Feed for Livestock
Whether it's chickens, sheep, goats, cows, llamas, horses, or any other livestock, let us be your source for feed. We carry Nutrena brand animal feeds (including Nature's Best Organic). We are not only your full service feed center: we also have gate panels, farm fence, t-posts. We carry feed hay, straw, shavings and wood pellet bedding to keep your animals fed and sheltered all year long.
Animal Feed & Supplies
In our feed department we have a small selection of pet needs including rabbit feed in 50lb bags. We also sell assorted plastic and metal waters and feeders. We have mineral and salt licks, alfalfa and oats. We have food grade diatomaceous earth, sweet PDZ refresher for stalls and hydrated lime in large bags. Our Annandale location stocks America's Choice Mini Flake Bedding.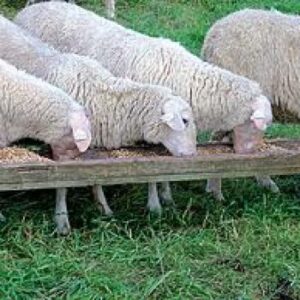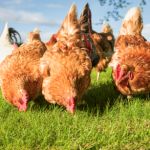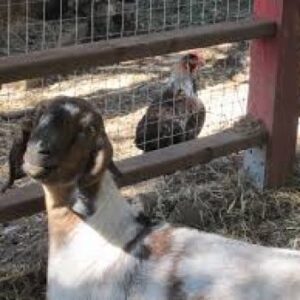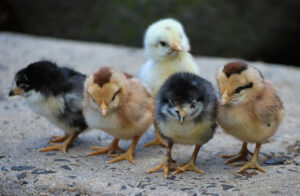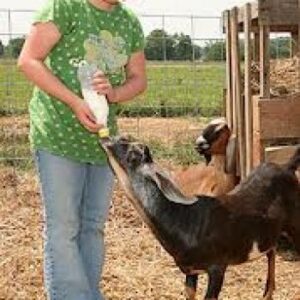 Contact one of our locations for more information.
Mendham Garden Center
(Mendham)
11 West Main Street
Mendham, New Jersey 07945
Mendham Garden Center
(Chester)
162 US Highway 206 South
Chester, New Jersey 07930
Mendham Garden Center
(Annandale)
1306 State Route 31 North
Annandale, New Jersey 08801