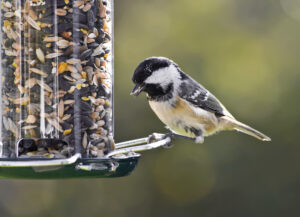 There's the simple enjoyment that comes from watching Central New Jersey's many colorful bird species – cardinals, orioles, blue jays, finches. But by feeding birds, you're also setting up a mutually beneficial arrangement. You're providing them with food; they're helping in your garden. Birds provide a form of organic pest control by eating insects, as well as helping with weed control and flower pollination.
There are many great reasons to install a bird feeder, and we're here to help. Our experience has shown us that having a good quality bird seed helps our customers to see and to feed a larger variety of birds. Having a high-value bird seed also means less waste on the ground.
We offer a number of specialty seed blends, including woodpecker, cardinal, chickadee, and more, all designed for that particular species.
We also carry many varieties of bird feeders from Droll Yankees, Duncraft, Audubon and other brands. We have suet cake feeders, thistle feeders for finches, meal worm feeders for bluebirds and more.
In some backyards, bird feeding can turn into squirrel feeding. If that's your concern, fear not: we carry a selection of squirrel resistant bird feeders, along with baffles and poles.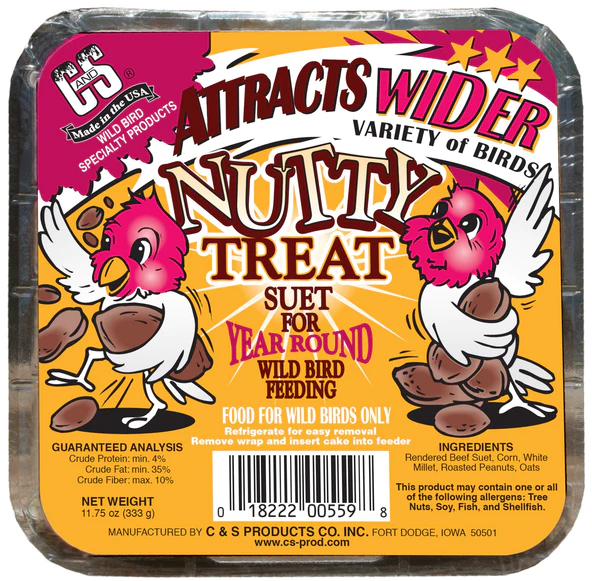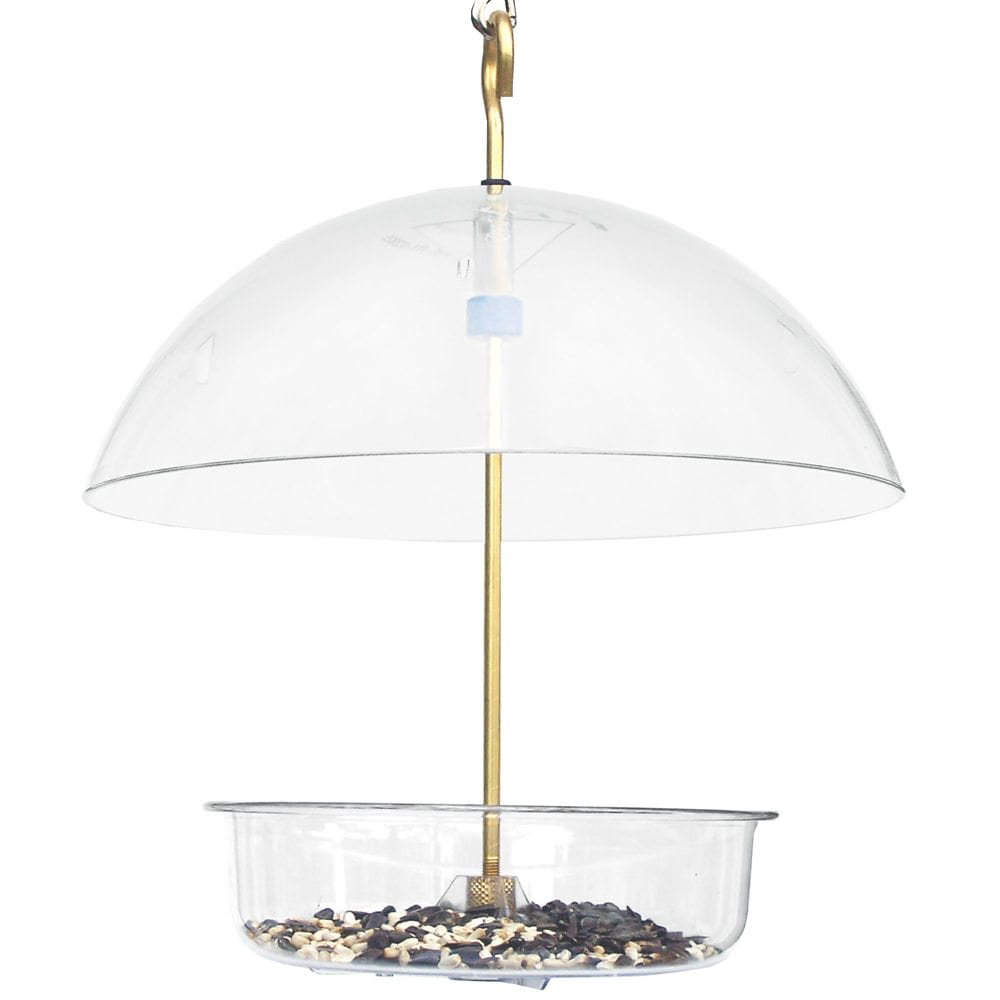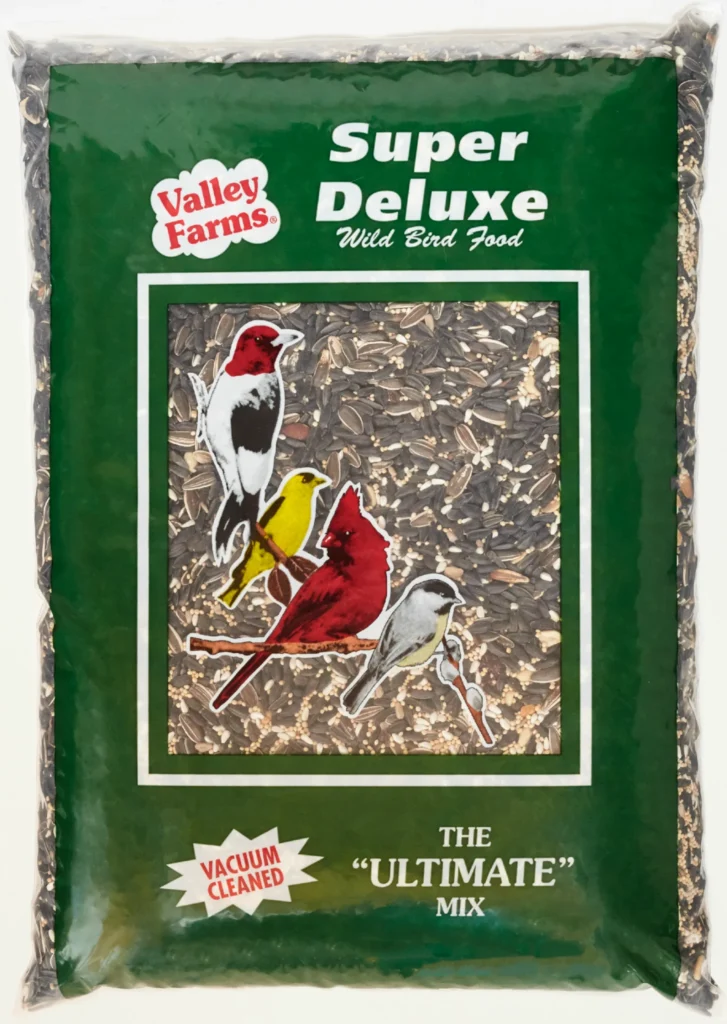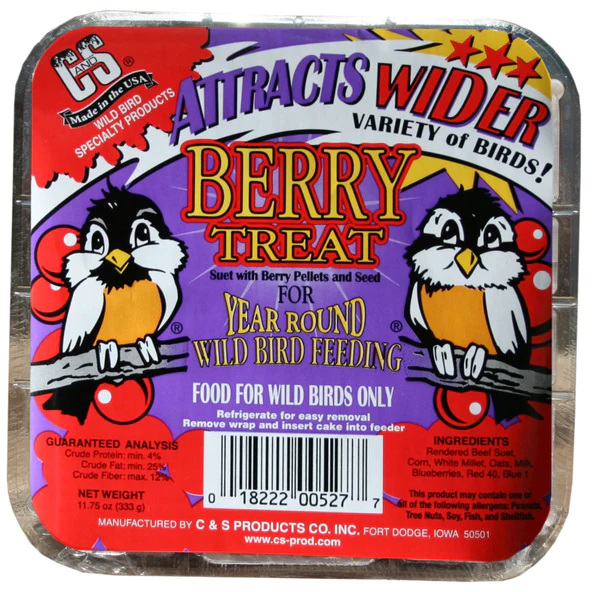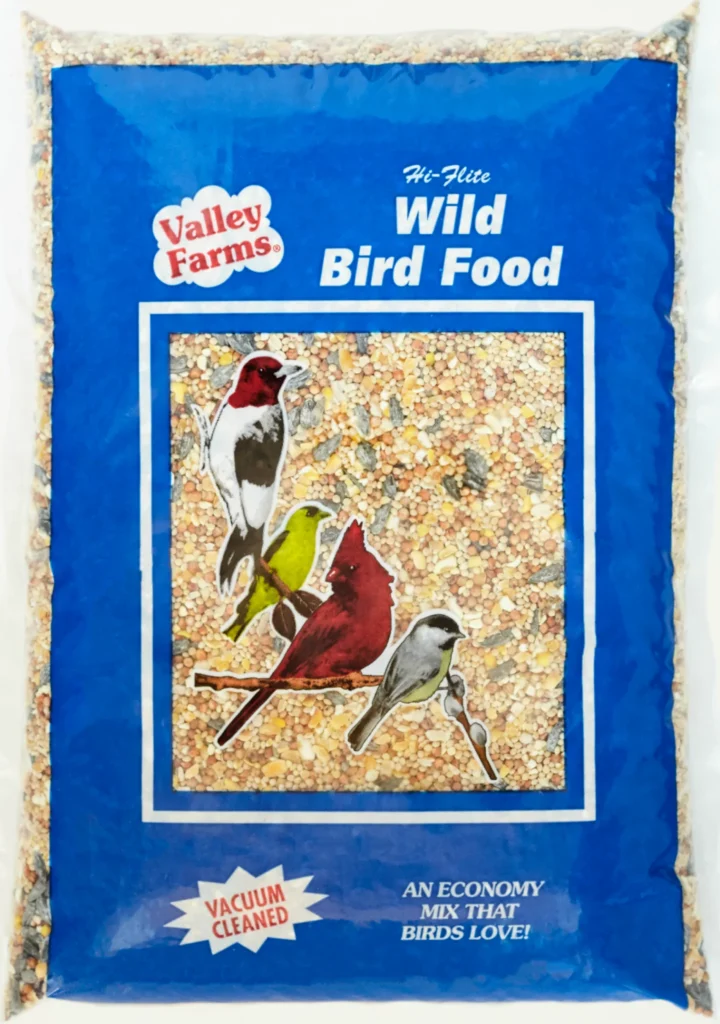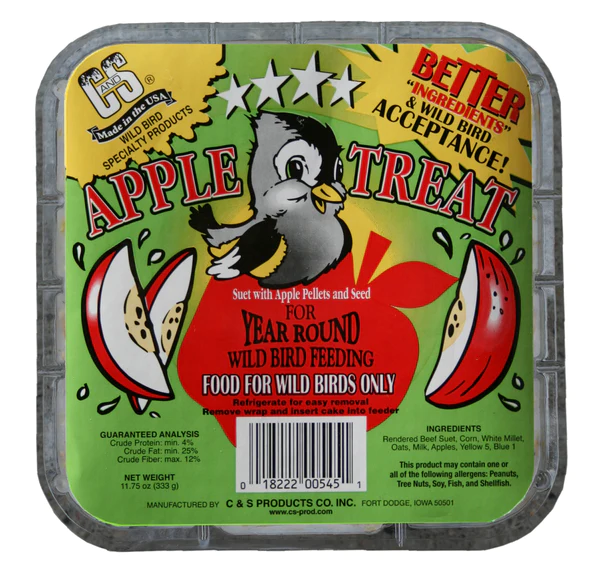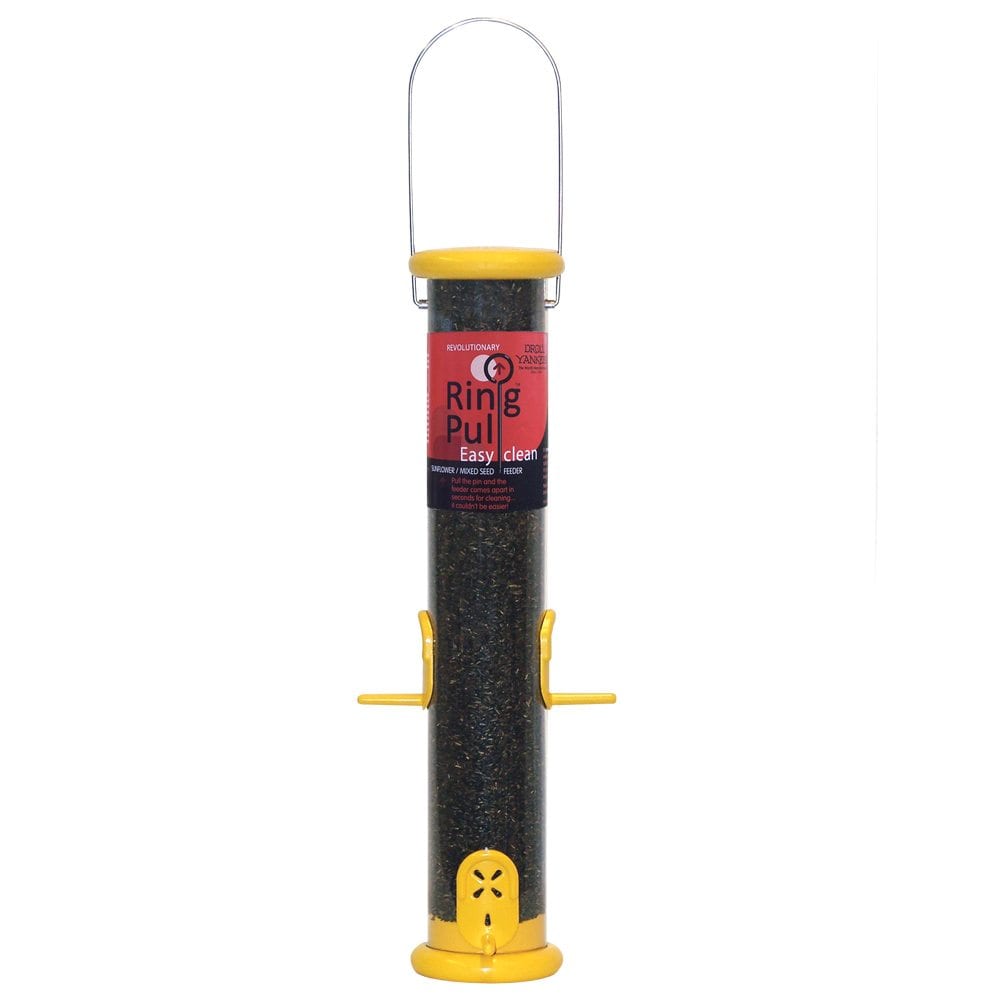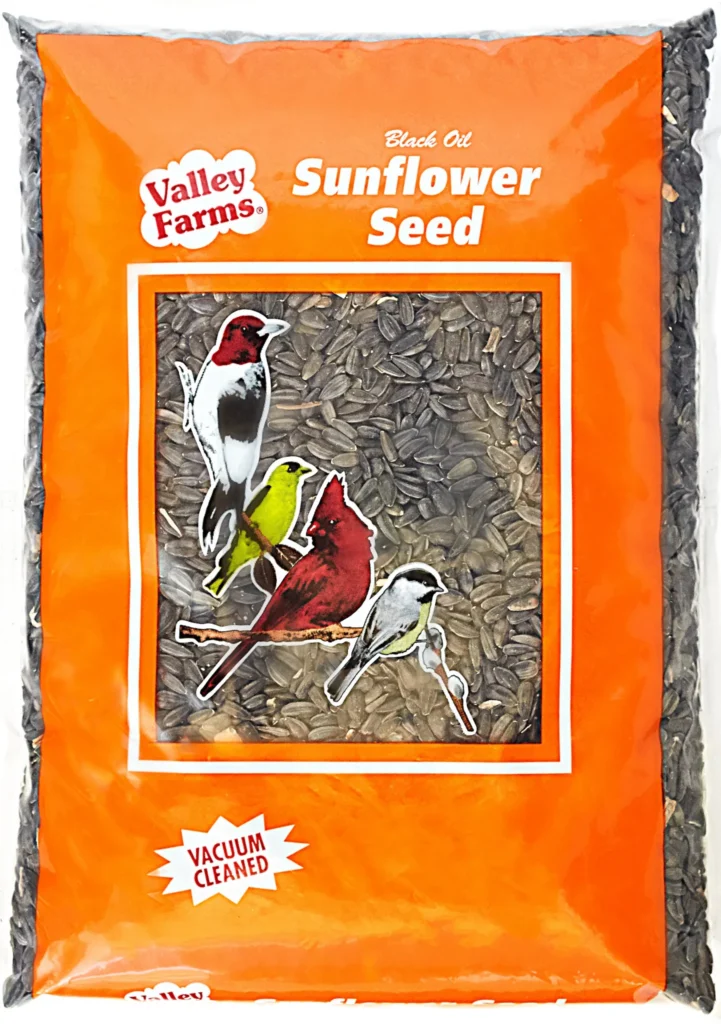 Contact one of our locations for more information.
Mendham Garden Center
(Mendham)
11 West Main Street
Mendham, New Jersey 07945
Mendham Garden Center
(Chester)
162 US Highway 206 South
Chester, New Jersey 07930
Mendham Garden Center
(Annandale)
1306 State Route 31 North
Annandale, New Jersey 08801