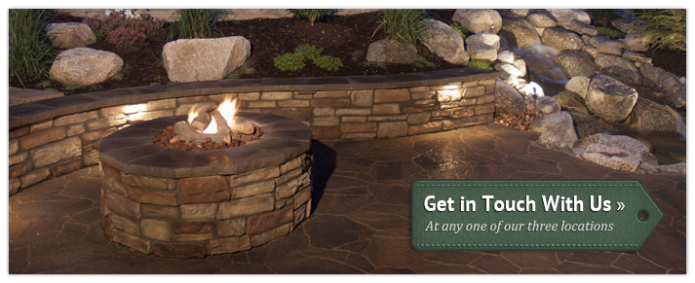 Paver Patios, Walkways & Retaining Walls
Installing a retaining wall on your property can serve a number of purposes. They make your backyard look better, while also helping to keep soil in place, preventing flooding erosion and sinkholes, reducing maintenance to your landscape.
When you add in concrete pavers, you can give your patio, walkway or driveway a unique look that is durable, aesthetically pleasing and easy to maintain.
Over the past decade, the experts at Mendham Garden Center have come to realize the benefits of pavers and segmented retaining walls (also known as SRW) for the landscaping around our customers' homes and gardens.
That's why we work with quality companies such as Cambridge Pavingstones.
We've also worked to achieve certification from the ICPI (Interlocking Concrete Paving Institute), the organization which sets the standard for the paving stone industry.
Are you ready to embark on your next hardscaping adventure? All you need to do is bring us your ideas – along with a rough sketch of your project with measurements – and we can help you plan, whether you're looking to build on your own or work with one of our contract customers.
We'll show you design patterns, wall styles and the various pavers we carry, and you'll come away with a better idea of how your project will come together.
Hardscaping has traditionally been a focus of our Annandale store, but feel free to talk to staff at our Mendham or Chester locations. They'll be happy to direct you to the proper sales team. And when it comes time to build, we are set up to deliver pavers or wall products to you.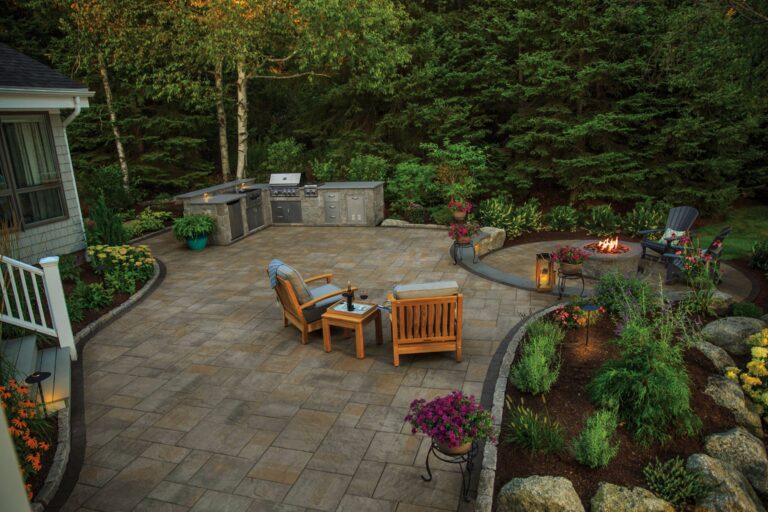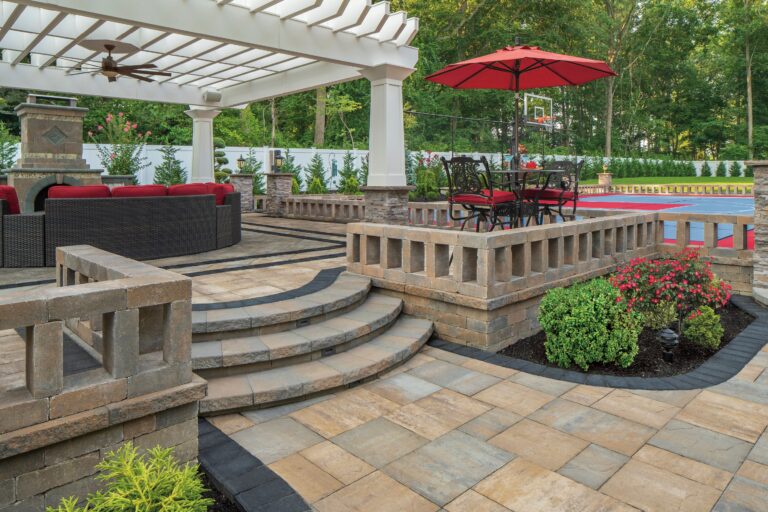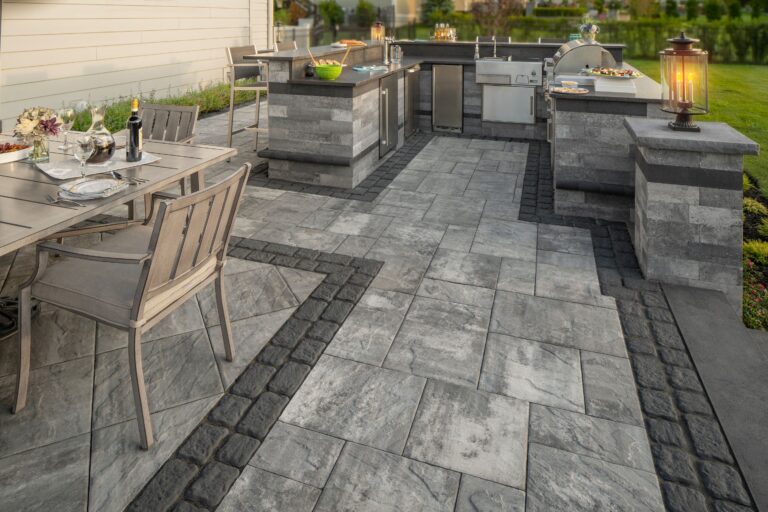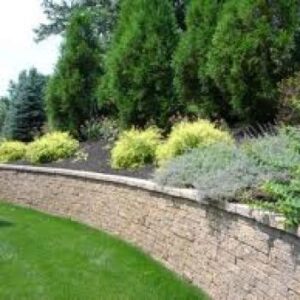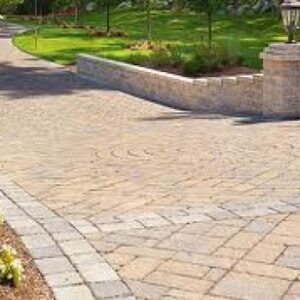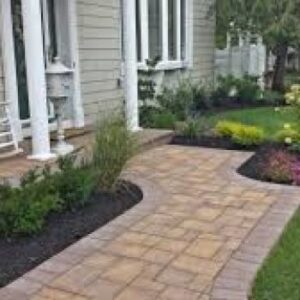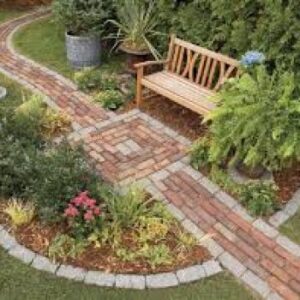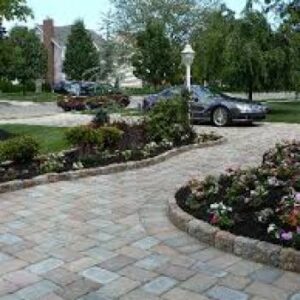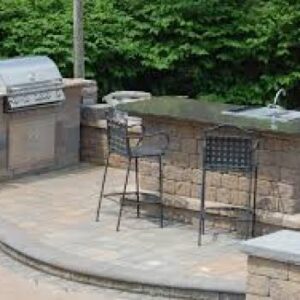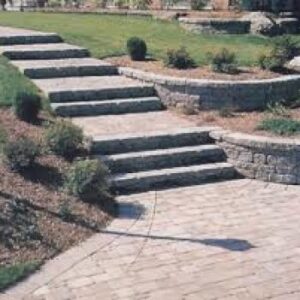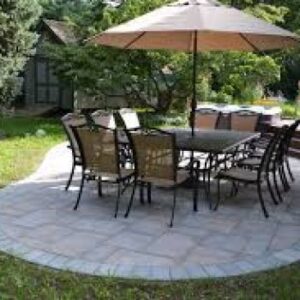 Contact one of our locations for more information.
Mendham Garden Center
(Mendham)
11 West Main Street
Mendham, New Jersey 07945
Mendham Garden Center
(Chester)
162 US Highway 206 South
Chester, New Jersey 07930
Mendham Garden Center
(Annandale)
1306 State Route 31 North
Annandale, New Jersey 08801