Because Mendham Garden Center is based in central New Jersey, we have access to a wide variety of mulches, whether it's pine bark mulch from the American south or cedar mulch from Canada.
This includes:
Cedar, available in natural, red-dyed, brown-dyed, or black-dyed
Pine Bark 
Hardwood
Bulk products including Nutri-Peat 100% organic mulch, Hardwood and Dyed-Black; Delivery available from our Annandale location.
Mulching can be a lot of work, but smart gardeners know that the work pays off in the long run. True, it takes time at first, but it saves you on weeding and watering later on, helping protect your plants.
Here are a few ways mulching can help your property:
Mulch provides a barrier against evaporation, which keeps moisture in the soil. You should lay down between 3 and 4 inches of mulch for optimum moisture retention.
Mulch protects your plants in the winter. When temperatures warm up again, remove old mulch to allow new plants to breathe.
Mulching protects your soil from weeds by limiting their growth and preventing new weed seedlings from reaching your soil.
Mulching can help enrich your soil. Organic mulches break down over time and become a compost-like substance that enhance the organic matter content of the soil.
Mulches come in two forms: bagged or bulk. Bagged mulch usually comes in three cubic foot bags. A cubic yard of mulch contains 27 cubic feet, which means it will take nine bags (at three cubic feet) of mulch to make a cubic yard. A cubic yard will cover 108 square feet – about 10 feet by 10 feet – at a depth of three inches.
We sell bulk mulch by the cubic yard. To help you visualize, remember that a standard size pick-up truck holds two cubic yards. 
Bagged Products
Cedar – Natural, Red Dyed, Brown Dyed, and Black Dyed
Pine Bark – Shredded, Nuggets, Mini Nuggets
Hardwood
Bulk Products
Delivery Available from our Annandale Location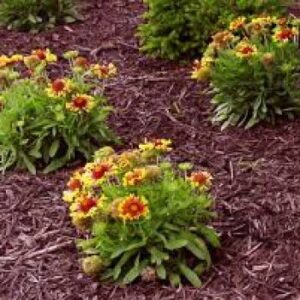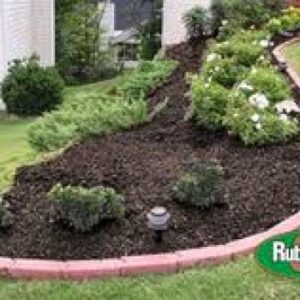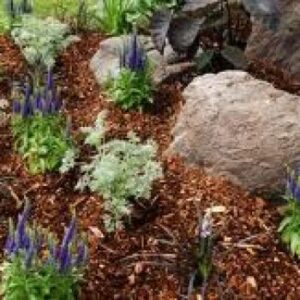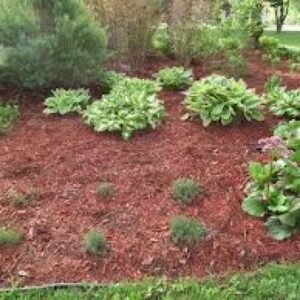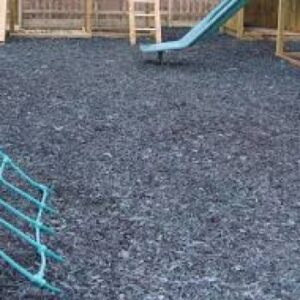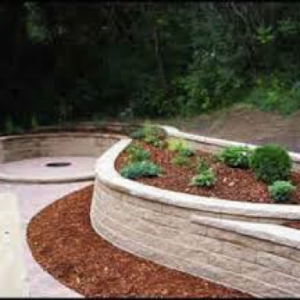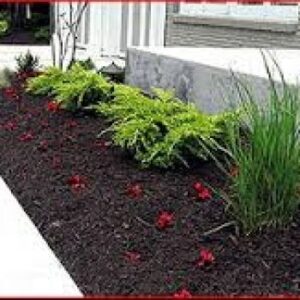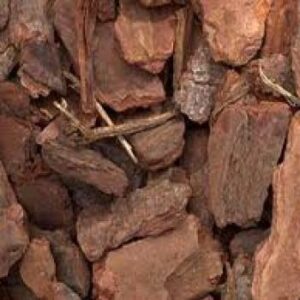 Contact one of our locations for more information.
Mendham Garden Center
(Mendham)
11 West Main Street
Mendham, New Jersey 07945
Mendham Garden Center
(Chester)
162 US Highway 206 South
Chester, New Jersey 07930
Mendham Garden Center
(Annandale)
1306 State Route 31 North
Annandale, New Jersey 08801