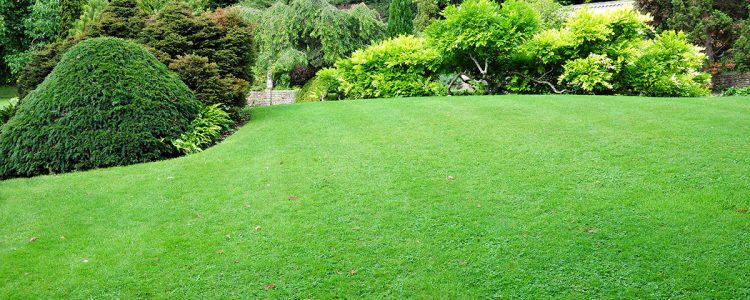 Many consumers try to stay as organic or natural as possible when it comes to lawns, weeds, vegetables, etc. We have various natural and organic products to aide you. The Espoma organic line of vegetable, garden, plant and tree fertilizers are all-natural.
We also carry BurnOut weed and grass killer, Deadbug Brew insect killer, Coast of Maine organic soils and various other organic lawn and garden products. We have a full line of Gilbertie's Organics herbs and vegetables in the spring for your organic gardening needs. So whether you are planting in a community garden or your own backyard, we have a wide selection of organic items to help you get the freshest, best tasting and most beautiful plants around.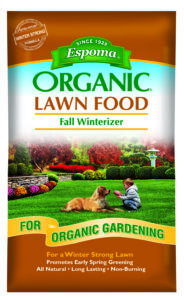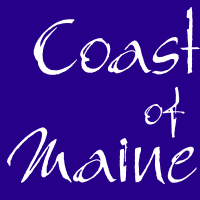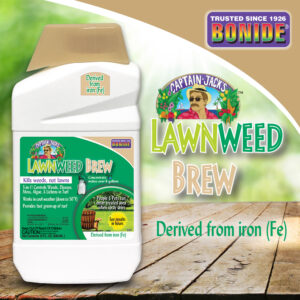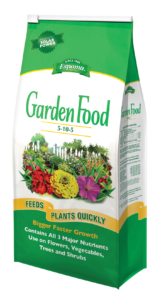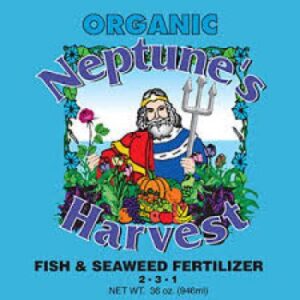 Contact one of our locations for more information.
Mendham Garden Center
(Mendham)
11 West Main Street
Mendham, New Jersey 07945
Mendham Garden Center
(Chester)
162 US Highway 206 South
Chester, New Jersey 07930
Mendham Garden Center
(Annandale)
1306 State Route 31 North
Annandale, New Jersey 08801