Plants, Flowers & Vegetables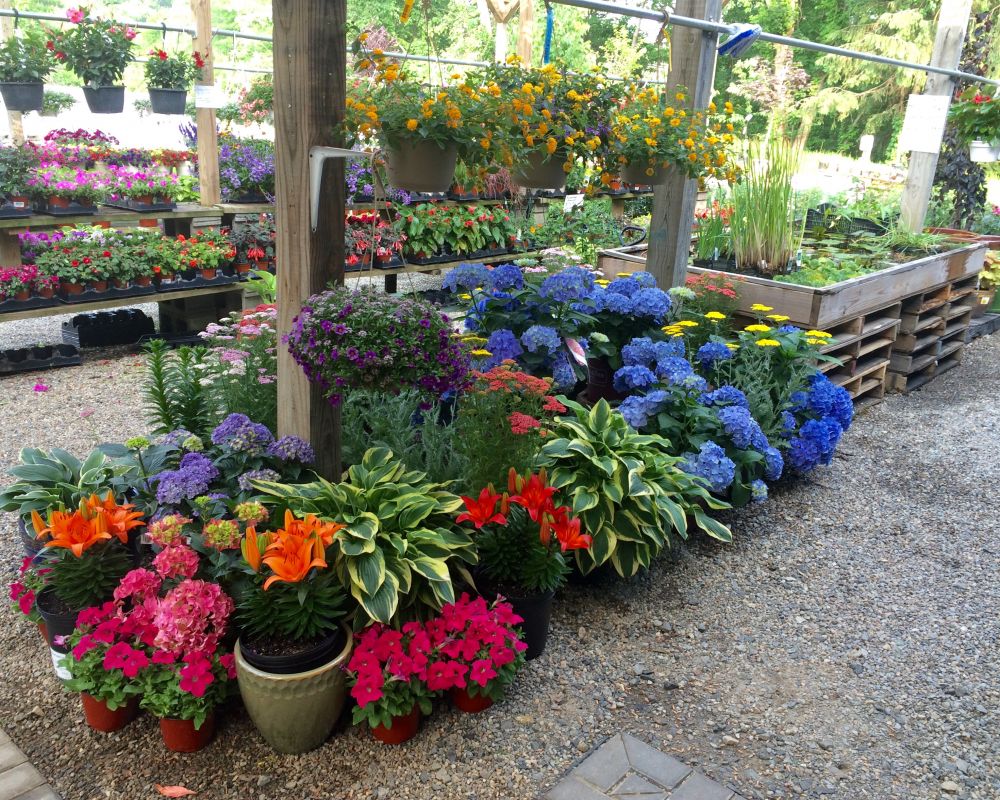 There are a number of reasons to grow your own plants and flowers.
A blend of blooms in your front yard can add color to your property. They deter pests and help pollinators, which in turn help more things grow.
And what would you rather eat? A salad that came pre-packaged from the grocery store, or one made with vegetables plucked fresh from your own garden? A mass-produced pie, or one made from your very own fruit tree?
Growing things makes us feel better, about ourselves and the world around us. It reminds us that we're all connected, and Mendham Garden Center is proud to help its customers make that connection.
We offer a large variety of plants at our three locations. To begin with, there are deer-resistant shrubs, along with beautiful blooming shrubs, rhododendrons, azaleas, holly, boxwood, viburnum and more.
You'll also find our yards filled with juicy blueberry, raspberry, and blackberry plants, as well as a number of fruit-bearing trees, such as apple, apricot, cherry, peach, and pear.
In addition to our shrubs, trees and berry plants, we have a large selection of annuals, which you plant in the spring and will last until the first frost. These plants do well in the sun and the shade, and include varieties that are less desirable to our local deer population.
We also carry a wide selection of perennials, those plants which come back year after year. We can order annuals and perennials on a weekly basis, which means that special orders are easy to accommodate. We try to use local growers for better quality, and use plants grown on the east coast – as opposed to out west – so that they can adapt better to local growing conditions.
Mendham Garden Center is also your source for palms, hibiscus, mandevilla, and other tropical plants.
Plants Less Desirable to Deer:
Ageratum
Allysum
Cleome
Cosmos
Dusty Miller
Lambs Ear
Lantana
Marigold
Morning Glory
Nasturtium
Petunia
Poppy
Salvias
Snapdragon
Straw Flower
Verbena
Vinca
Amsonia
Anemone
Bleeding Heart (D. Spectabilis)
Brunnera
Columbine
Ferns, esp. Xmas, Cinammon
Forget-Me-Not
Globe Flower (Trollius)
Lamium (BLE)
Lily-Of-Valley
Meadow Rue
Monkshood
Pachysandra (BLE)
Periwindle (BLE)
Primrose
Pulmonaria
Sweet Woodruff
Virginia Bluebells
Ajuga
Artemisias
Baptisia
Bee Balms
Boltonia
Cactues (BLE)
Catmint
Centaurea (Bachelor's Buttons)
Coneflowers
Coreopsis (esp. Vertic & Roseum)
Cranesbills
Culinary Herbs (Except Parsley) (BLE)
Dianthus
Eupatoriums (Joe-Pye, Snakeroot)
Foxgloves
Gaillardias
Germander (Teucrium) (BLE)
Goldenrod
Grasses
Iris
Irish Moss
Jacob's Ladder
Lavenders
Mints
Mountain Pinks (BLE)
Obedient Plant
Poppys
Russian Sage
Salvias
Thymes (BLE)
Turtlehead
Yarrows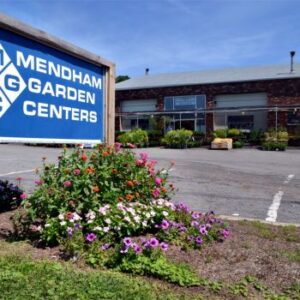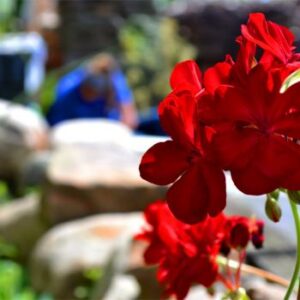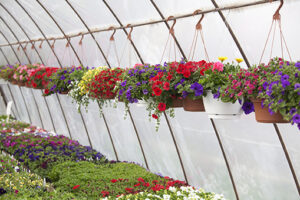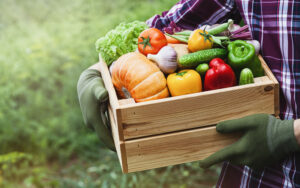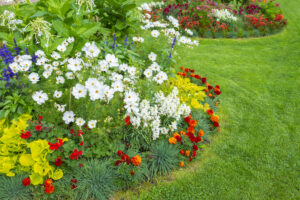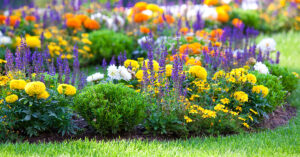 Contact one of our locations for more information.
Mendham Garden Center
(Mendham)
11 West Main Street
Mendham, New Jersey 07945
Mendham Garden Center
(Chester)
162 US Highway 206 South
Chester, New Jersey 07930
Mendham Garden Center
(Annandale)
1306 State Route 31 North
Annandale, New Jersey 08801