Plants, Flowers & Vegetables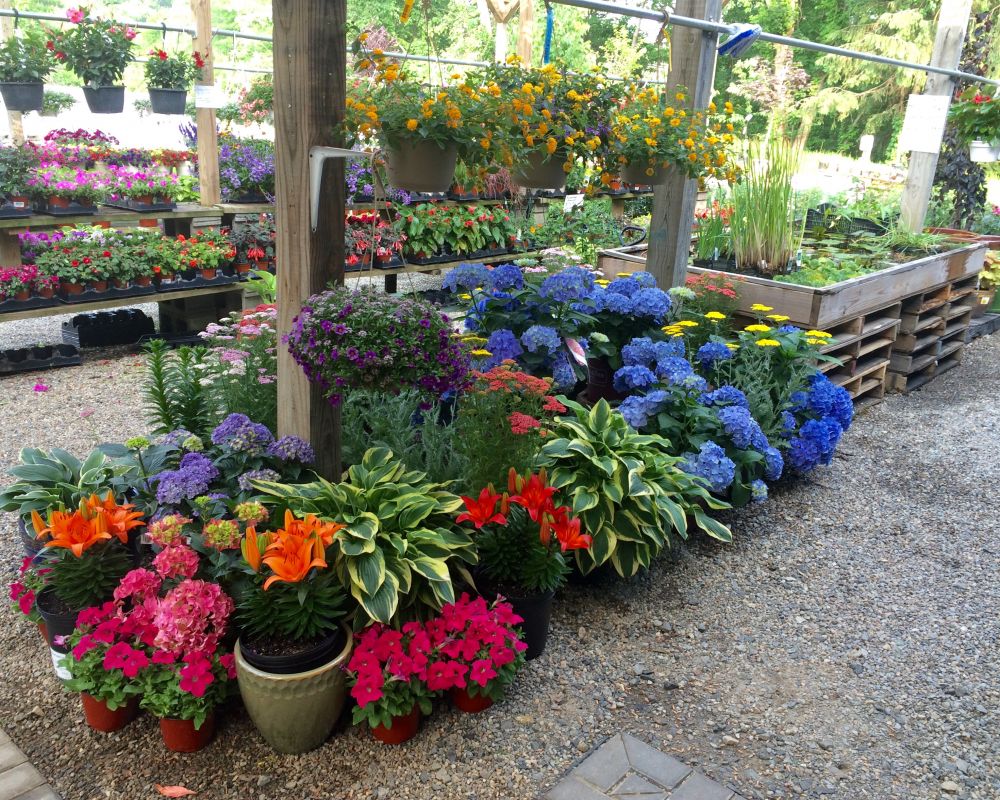 There are a number of reasons to grow your own plants and flowers.
A blend of blooms in your front yard can add color to your property. They deter pests and help pollinators, which in turn help more things grow.
Growing things makes us feel better, about ourselves and the world around us. It reminds us that we're all connected, and Mendham Garden Center is proud to help its customers make that connection.
We offer a large variety of plants at all three of our locations. We carry deer-resistant shrubs, along with beautiful blooming rhododendrons, azaleas, holly, boxwood, viburnum and more.
You'll also find our yards filled with juicy blueberry, raspberry, and blackberry plants, as well as a number of fruit-bearing trees, such as apple, apricot, cherry, peach, and pear.
In addition to our shrubs, trees and berry plants, we have a large selection of annuals, which you plant in the spring and will last until the first frost. We order weekly to keep a full stock and a wide variety readily available.
We also carry a wide selection of perennials, those plants which come back year after year. We can order  on a weekly basis, which means that special orders are easy to accommodate. We try to use local growers for better quality, and use plants grown on the east coast – as opposed to out west – so that they can adapt better to local growing conditions.
Mendham Garden Center is also your source for palms, hibiscus, mandevilla, and other tropical plants in the warmer months.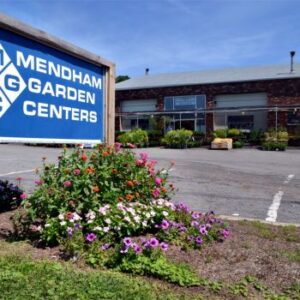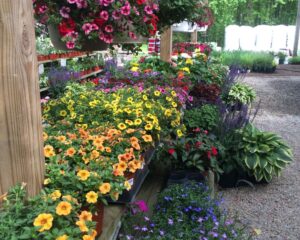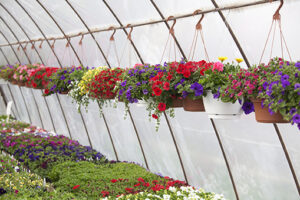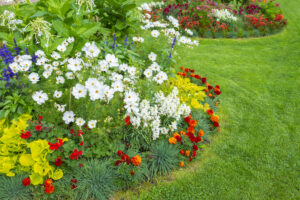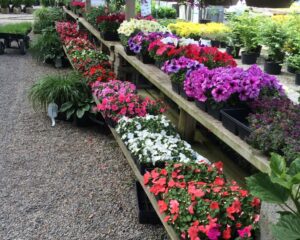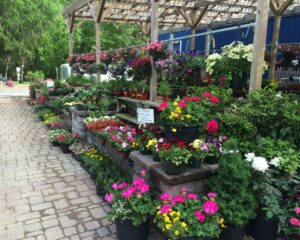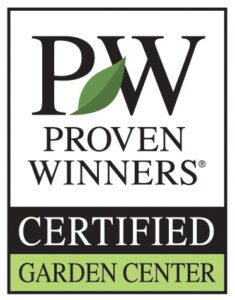 Contact one of our locations for more information.
Mendham Garden Center
(Mendham)
11 West Main Street
Mendham, New Jersey 07945
Mendham Garden Center
(Chester)
162 US Highway 206 South
Chester, New Jersey 07930
Mendham Garden Center
(Annandale)
1306 State Route 31 North
Annandale, New Jersey 08801