Mowing the lawn on a hot summer day can be a grueling task, especially if your mower is showing its age. If it's time to upgrade to a new lawn mower, then be sure to stop by our Chester location to browse our selection of Toro walk-behind and riding mowers.
Not ready for a new mower? We also provide Toro lawn mower repair and blade sharpening services at our Chester location.
We also carry a number of Toro snow blowers for those big, winter snow storms.
Have questions about our Toro selection and services? Drop by our Chester location or contact us today.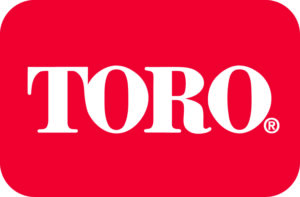 All of these models, and more, in stock at our Chester location!