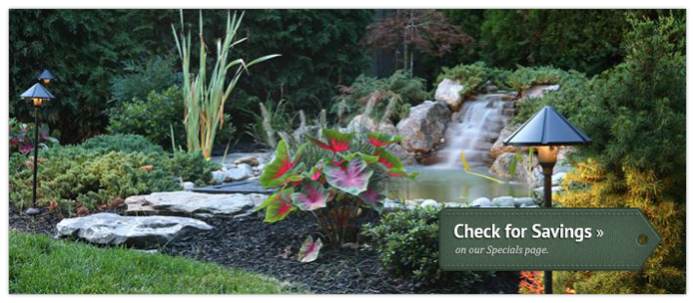 Mendham Garden Center is happy to help you maintain a peaceful environment around your home with our various pond accessories.
We carry pumps and filters from two main manufacturers: Pond Master and Laguna. We sell pumps that will work on small fountains as well as pumps that can help run larger ponds.
If you're dealing with an algae outbreak in your pond, we stock products such as Algaefix, PondClear, and barley straw, which does not kill algae but does prevent new outbreaks of algae from forming on your water.
Do you need to feed your fish? We carry Tetra fish food, along with vacation feeding blocks, so that you can go away during the summer and not to have to worry about whether your underwater friends are fed.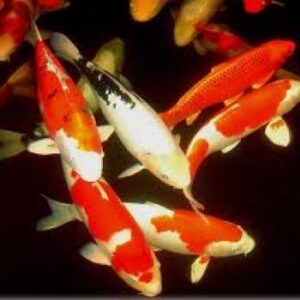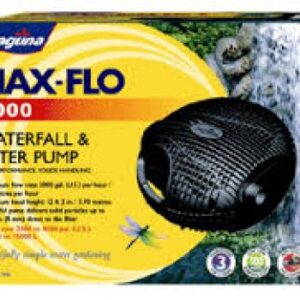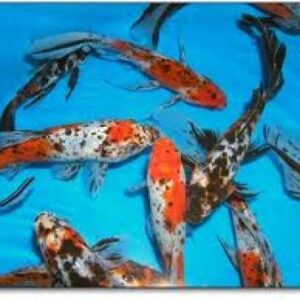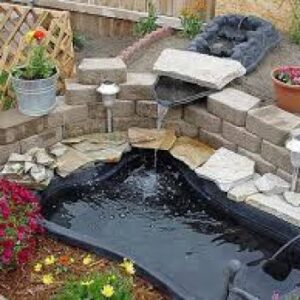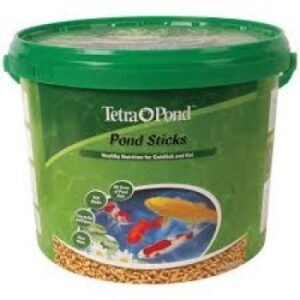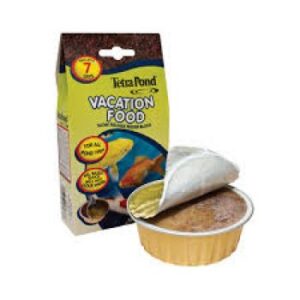 Contact one of our locations for more information.
Mendham Garden Center
(Mendham)
11 West Main Street
Mendham, New Jersey 07945
Mendham Garden Center
(Chester)
162 US Highway 206 South
Chester, New Jersey 07930
Mendham Garden Center
(Annandale)
1306 State Route 31 North
Annandale, New Jersey 08801