Weber Grills & Patio Supplies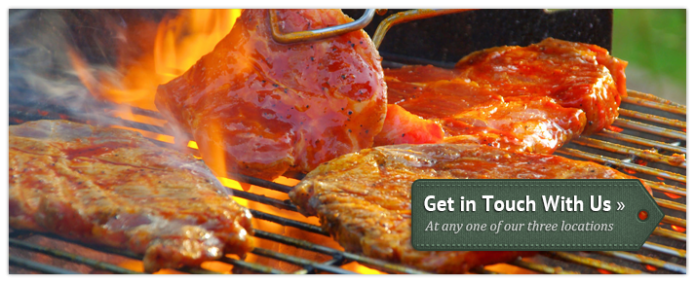 Cooking outside on your patio is one of the great simple pleasures of the warmer seasons. You and your family and friends gathered under a clear blue sky, the sun beating down, music playing, and some steaks, burgers and corn on the grill.

There are a lot of grills out there to choose from, but none better than Weber, a staple of our stores for many years. Weber Grills have been around for more than 50 years, created by welder George Stephen at the Weber Brothers Metal Works in Chicago. Although its kettle shape was unusual for the 1950s, it soon became the grill that – as the company website put it – "would spark a backyard revolution."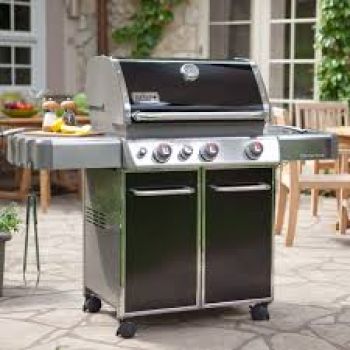 At Mendham Garden Center, we've made a commitment to Weber that makes us what's known as an "Alliance dealer." What does this mean? It means we can stock and sell grill models that are of a higher caliber than what you might find on the shelves of a big box store. These are Weber grills that feature stainless steel cooking grates and flavorizer bars over porcelain enameled grates and cast iron cooking grates. Along with some other cosmetic differences, these are the most important features for ensuring longevity in your cooking components.
Are you looking to create an outdoor kitchen? Our Alliance dealer status lets us help you with the purchase of a Weber grill as well as the delivery and assembly. And if you're in the market for a propane refill in NJ, don't forget our propane tank service.

In addition to the hardware you'll need to do some serious grilling, we also offer hardscape and patio supplies to help you build the outdoor living space of your dreams. Whether you're a DIY kind of person, or you're a professional landscaper, we carry hardscaping patio supplies for your next project.

Stop in and see for yourself how Mendham Garden Center can help turn your patio into a place you'll want to spend a lot of time.

Contact us for more information »
Contact one of our locations for more information.
Mendham Garden Center
(Mendham)
11 West Main Street
Mendham, New Jersey 07945
Mendham Garden Center
(Chester)
162 US Highway 206 South
Chester, New Jersey 07930
Mendham Garden Center
(Annandale)
1306 State Route 31 North
Annandale, New Jersey 08801