Mendham Garden Center is committed to you, our customer. This commitment to you was handed down from the first generation to the second, and the same values we believe in are still being passed down and encouraged through our employees. We get great joy working with you, whether it's a small or large project. It could be lawn, vegetable or flower gardening, shrub and tree planting, mulching, power equipment, fencing, pavers, or even as simple as planting a pot for your deck. Maybe it's just a quick hello while you are getting some ideas by visiting to see what garden and landscape supplies we have to offer.
Our job in helping you is to do our best to understand what it is your needs are for the job, how to solve any issues and help you from start to finish. We work hard and have many years invested into understanding our industry to find products we feel are of value to you. We are a Stihl & Toro dealer in New Jersey because we aim to provide the highest-quality products to our customers. We try to stand above the rest by using specialty growers, quality equipment manufacturers, and reliable vendors. So why not stop by any of our three locations and give us a try!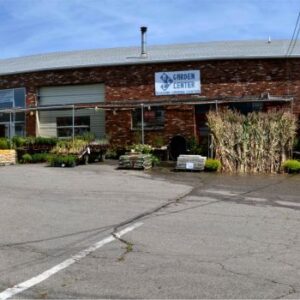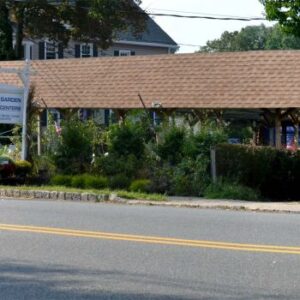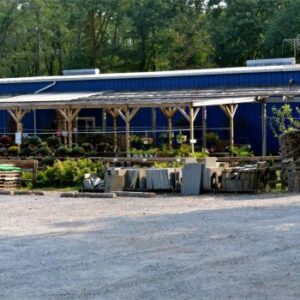 Contact one of our locations for more information.
Mendham Garden Center
(Mendham)
11 West Main Street
Mendham, New Jersey 07945
Mendham Garden Center
(Chester)
162 US Highway 206 South
Chester, New Jersey 07930
Mendham Garden Center
(Annandale)
1306 State Route 31 North
Annandale, New Jersey 08801